Hello! I am Krishnakanth Alagiri.

I'm a seasoned Software Engineer with a demonstrated experience in working with a wide variety of technologies. I take a more creative and conceptual approach to solve any problem. My team-building and collaboration skills help me grow with people around me.

Visit Blog
View Resume
Things that I like.
Here are a few things that I cherish personally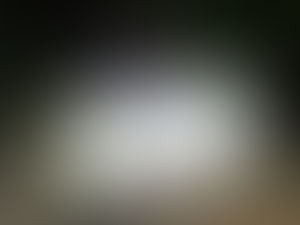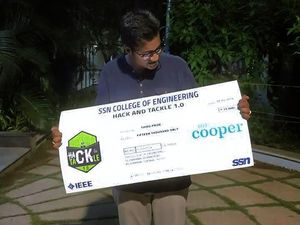 Competition.
I always had an innate pleasure for a good contest. This is why I enjoyed hacks and running a club. They've always urged to outgrow me and when I grow, my community grows with me.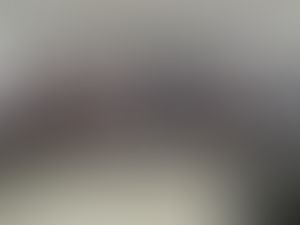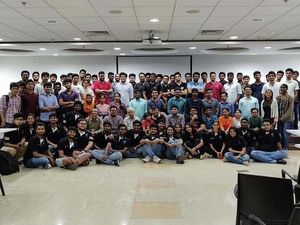 The Bro Code.
To me a "bro" is any person who shares the same vision, helps you out in situation (small or big) and someone who'll have your back. By my definition, we're all "bros".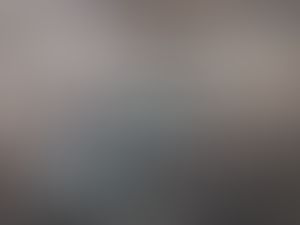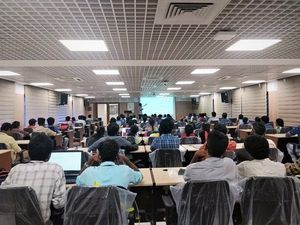 Contribution.

Collaborations are the way to help other people. No surprise that I've always admired a healthy competitive atmosphere so I help everyone grow just to see the best in them.